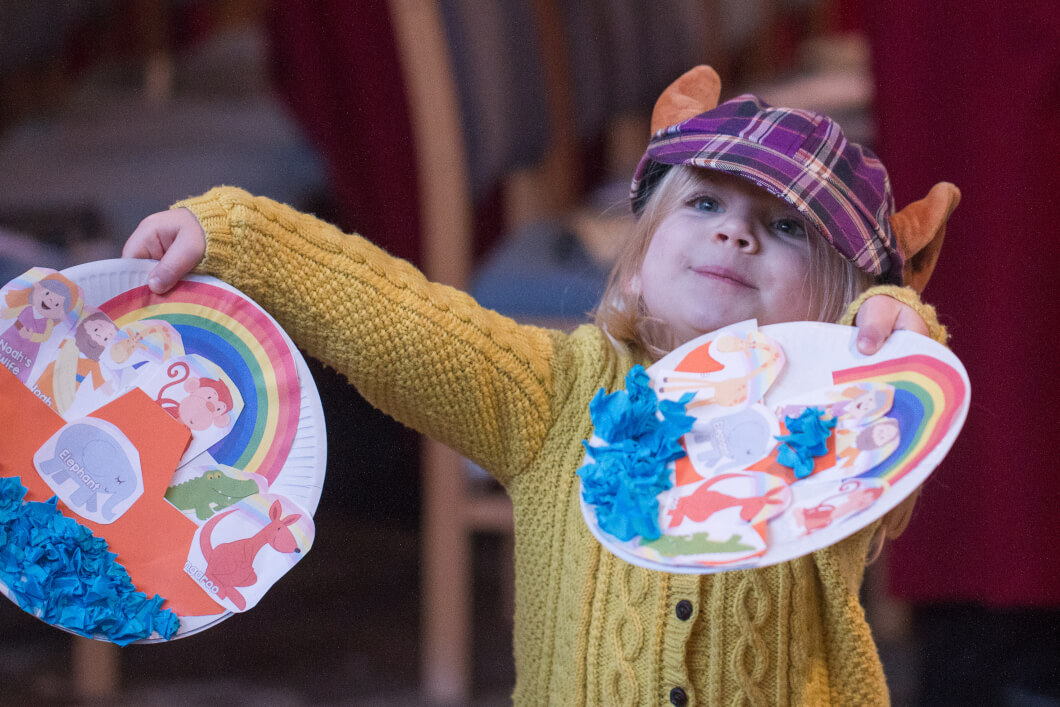 Welcome to St Leonard's, Wollaton
We are a Christian community that offers a warm welcome to all, whatever age or stage of faith you are at. We aim to encourage everyone who joins us to discover that being a follower of Jesus Christ is the most wonderfully fulfilling way to live a life transformed with hope and purpose.
Christians have been worshipping at St Leonard's since the early 13th century; witnessing down the centuries to God's love for his world. If you're interested, you can find out more about the history of St Leonard's. We would love to see you become a part of this living history and join us as we learn together how to play our part in God's purposes in the 21st century.
You will find us on Wollaton Road just up the road from Wollaton Park, adjacent to The Admiral Rodney pub - Find Us
Email: parish.office@stleonardswollaton.org.uk
Phone: 0115 837 2420
Join us for worship online
Giving online to St Leonard's, Wollaton
Lent Appeal 2021 - Together in unity
COVID-19 Prayer and Action (February)
In response to reaching the terrible milestone of 100,000 deaths from COVID-19, the Archbishops of Canterbury and York are encouraging us all to call on God in Prayer. Starting on 1 February we invite you to set aside time every evening to pray, particularly at 6pm each day. More than ever, this is a time when we need to love each other. Prayer is an expression of love.
Prayer guides and other resources can be found here
Sadly due to the current status of the COVID-19 pandemic, with a highly transmissable variant of the virus present in the community and very considerable pressure on our health and social care services, we have felt it necessary to close the church until the 15th February. By this time we are praying that the situation will have begun to improve and we will be able to return to holding some in person gatherings once more.
We will be opening the office lobby during the normal office opening hours so that any Foodbank donations can be dropped off.
Further information about our response to COVID-19, about Foodbanks and resources related to looking after the wellbeing of ourselves and others can be found here
Safeguarding at St Leonard's, Wollaton
Ensuring that children and young people as well as adults are kept safe whilst in our care is an integral part of our church life.
If you have any concerns about safeguarding please contact:
Parish: Rachel Higginson, Parish Safeguarding Co-ordinator (email: slsafeguarding@gmail.com | 0115 837 2420)
Diocese: Julian Hodgson, Diocesan Safeguarding Adviser & Lucy Grimsey, Assistant Diocesan Safeguarding Adviser (email: safeguarding@southwell.anglican.org or safeguardin team: 01636 817200)
If you have an immediate emergency safeguarding concern contact the Police on 999 or statutory agencies for:
A child or vulnerable adult in Nottinghamshire: 0300 500 8080 (MASH - Multi-Agency Safeguarding Hub)
A child in Nottingham City: 0115 876 4800 (Child & Familiies Direct)
A vulnerable adult in Nottingham City: 0300 131 0300 (Out of hours Duty team 0300 456 4546)