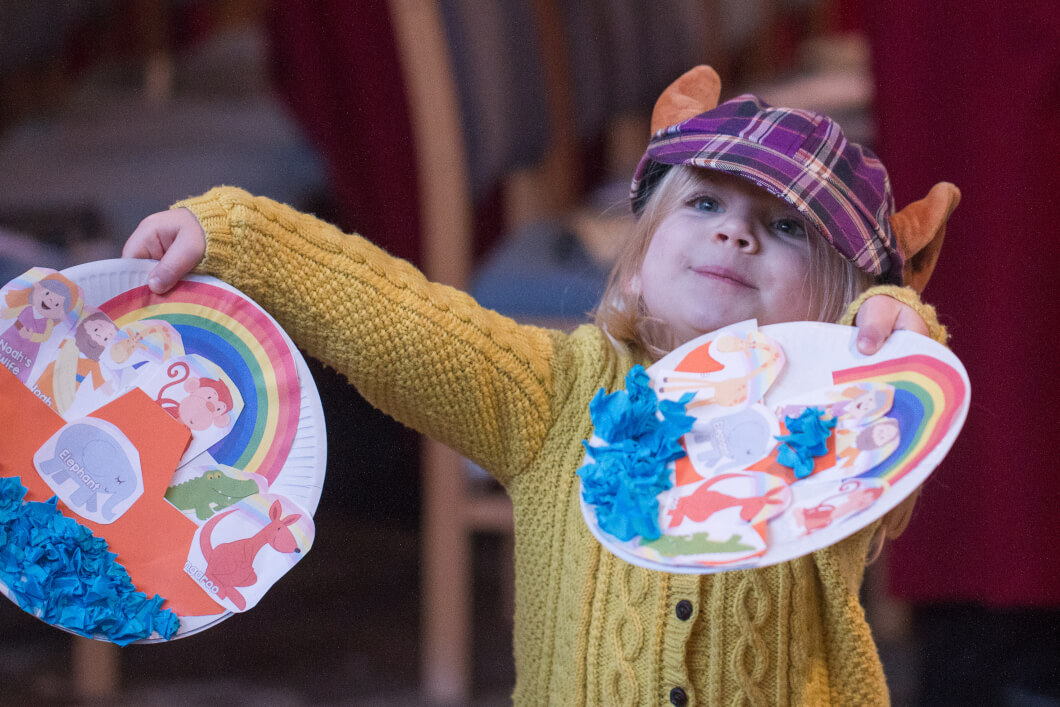 Welcome to St Leonard's, Wollaton
We are a Christian community that offers a warm welcome to all, whatever age or stage of faith you are at. We aim to encourage everyone who joins us to discover that being a follower of Jesus Christ is the most wonderfully fulfilling way to live a life transformed with hope and purpose.
Christians have been worshipping at St Leonard's since the early 13th century; witnessing down the centuries to God's love for his world. If you're interested, you can find out more about the history of St Leonard's. We would love to see you become a part of this living history and join us as we learn together how to play our part in God's purposes in the 21st century.
You will find us on Wollaton Road just up the road from Wollaton Park, adjacent to The Admiral Rodney pub - Find Us
Email: parish.office@stleonardswollaton.org.uk
Phone: 0115 837 2420
St Leonard's Annual Reports and Financial Statements
Our pattern of services (June)
Currently we are holding two Sunday services each week; an online service at 10am (St Leonard's @ 10) and an onsite service in the church building at 4pm (St Leonard's @ 4).
For details of how to access St Leonard's @ 10 on Zoom or to attend St Leonard's @ 4 we ask you to contact the church office. We will be managing numbers to keep in line with the COVID-19 restrictions that remain in place and ensure those attending are not exposed to unecessary risk. The online services can also be accessed on our YouTube channel
As restrictions are gradually lifted over the coming months we will continue to make adjustments to our pattern of services and the times when the building is open.
We will be opening the office lobby during the normal office opening hours so that any Foodbank donations can be dropped off.
Further information about our response to COVID-19, about Foodbanks and resources related to looking after the wellbeing of ourselves and others can be found here
Giving online to St Leonard's, Wollaton
Safeguarding at St Leonard's, Wollaton
Ensuring that children and young people as well as adults are kept safe whilst in our care is an integral part of our church life.
If you have any concerns about safeguarding please contact:
Parish: Rachel Higginson, Parish Safeguarding Co-ordinator (email: slsafeguarding@gmail.com | 0115 837 2420)
Diocese: Julian Hodgson, Diocesan Safeguarding Adviser & Lucy Grimsey, Assistant Diocesan Safeguarding Adviser (email: safeguarding@southwell.anglican.org or safeguardin team: 01636 817200)
If you have an immediate emergency safeguarding concern contact the Police on 999 or statutory agencies for:
A child or vulnerable adult in Nottinghamshire: 0300 500 8080 (MASH - Multi-Agency Safeguarding Hub)
A child in Nottingham City: 0115 876 4800 (Child & Familiies Direct)
A vulnerable adult in Nottingham City: 0300 131 0300 (Out of hours Duty team 0300 456 4546)