We gather together for worship on Sundays and Thursdays. Our services take place either in the main church building or St Leonard's Community Centre, which is just across the road from the church on Bramcote Lane.
Some of our services are more informal and relaxed with contemporary music provided by a worship band or music group; others use traditional language liturgy.
Our main service is at 10am on Sunday mornings and includes groups for children and young people. On the 1st Sunday of
the month all ages worship together, otherwise there are groups for children and young people. We regularly celebrate Communion together.
Our worship band, choir and music group share in helping to lead our sung praise during our Sunday services.
St Leonard's @ 10 is followed by refreshments and an opportunity to spend time together.
At 10.30am on Thursdays we hold a Prayer Book Communion service which is followed by refreshments.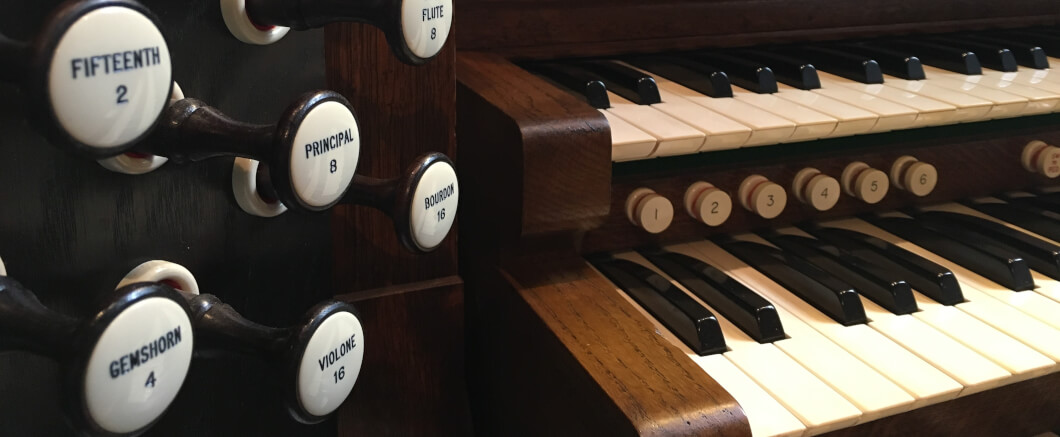 On the last Sunday of each month we have a Messy Church at 4pm in the Community Centre, which includes craft activities for the whole family, a short worship celebration and a meal.